Safety is our Priority
We are dedicated to maintaining the utmost levels of sterility and infection control protocols across all facets of our dental care services.
Innovative Technology
Our surgical facilities are equipped with cutting-edge technology, meticulously maintained to meet the most exacting standards.
Certified Doctors
With a wealth of experience in both general dentistry and specialized implant procedures, our team has become seasoned experts.
Aryas Dental & Implant Clinic in Ghaziabad
At 'Aryas Dental & Implant Clinic,' our primary focus is on our patients, and we are dedicated to enhancing their treatment experience through the use of cutting-edge technologies.
Our dental facility is furnished with state-of-the-art dental tools that empower our skilled dentists to craft long-lasting restorations, seamlessly matching the color of your natural teeth while minimizing the removal of tooth structure to safeguard your overall oral health. Our commitment to being the top dental clinic in Ghaziabad underscores our dedication to alleviating discomfort and damage within your oral cavity to the greatest extent possible.
Our Services
A dental implant is an imitation tooth root crafted from medical-grade titanium, precisely positioned within your jawbone…
Root canal treatment is a procedure designed to salvage and protect a severely damaged or infected tooth, avoiding the need for extraction.
Laser dentistry involves harnessing laser technology to proficiently treat an array of dental issues, offering encouraging prospects.

A dental crown, also known as a cap, serves as a restorative covering that encases and protects the visible portion of a tooth.
A cosmetic filling is a dental procedure performed by your dentist to enhance the visual appeal of your teeth.
Dentures are custom-made artificial dental appliances designed to fill the gaps left by missing teeth.
Experience Advanced Dentistry At Aryas Dental
Aryas Dental & Implant Clinic offers top-notch dental care with a personal approach. Every patient is given the highest level of attention, empathy, and state-of-the-art dental treatment, ensuring excellence.
Our comprehensive range of oral care solutions addresses a wide spectrum of dental issues, including Root Canal Treatment, teeth whitening, teeth cleaning and polishing, full or partial dentures, orthodontic services, and more. With our team of skilled dentists, we cater to all your dental requirements while maintaining rigorous sterilization protocols in all procedures.
Friendly Doctors
Greetings from friendly medical professionals. Like a gentle current, embrace life's most delightful blessings.
Our Mission
Patient-centered care that is specific to each patient's needs is something we are committed to delivering every day.
Our Vision
We aspire to become the top choice for oral health care, offering the utmost quality of dental services to our patients.
Core Value
Core values form the basis of our work, guide our interactions, and guide the strategies we use to achieve our goals.
Our Medical Staff
Aryas Dental & Implant Clinic, located in the heart of Ghaziabad, is a multi-specialty dental center with a focus on delivering the utmost quality of dental and oral care to our valued patients.
Dr. Anushri Arya
Dr. Sankalp Arya
BDS, MDS Prosthodontist & Oral Implantologist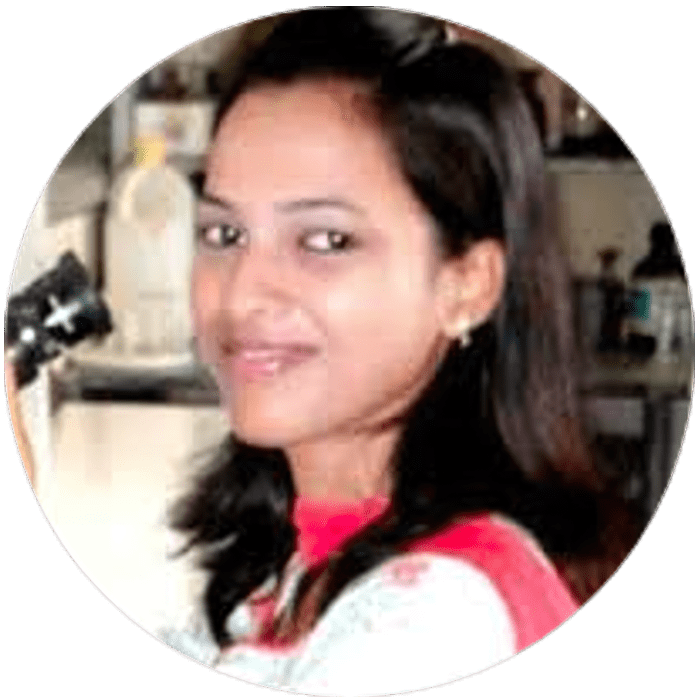 Dr. Rashmi Aggarwal
BDS, MDS (Gold Medalist) Oral Pathologist
What Our Clients Say
I visited for general stains and calculus on teeth. Doctors are expert in dental treatment. They provided accurate cause and solution for my teeth problem. Highly satisfied and would recommend others as well
Pavni Paparita
2023-09-06
Very good doctors, nicely done root canal and implant treatment of my father. Dr. Anushri did root canal and dr. Sankalp did teeth implants. My father is able to chew properly and whole treatment went well without any pain or swelling. Thanks docs for giving back the smile to my father.
Not satisfied with the doctor, i went to her for my son's scaling, she did that in 10 minutes, I don't think that it is possible, No pre information was provided, nothing was said after that, I met better doctors here in Indirapuram only. So not planning to go there in future. In Half an hour, I reached my home and this doctor says that she took half an hour....i shouldn't say anything after that....
Got 4 teeth implant done here by Dr sankalp...and Got 1 teeth filling and teeth cleaning by Dr Anushri....both doctors are very talented and have very good behaviour...they give lot of time to patients...and make them comfortable.. I would highly recommend them... Keep up good work👍
Great experience ...Dr.Arya is really great and he will understand your problems and treat them accordingly at the same time he will clear your doubts and myths in a friendly way . If anyone needs professional advice yet in a friendly way he is the best choice in Indirapuram .Thanks for clearing all my doubts and for guiding me to keep good oral hygiene.
Highly satisfied with teeth extraction treatment. I was having sensitivity from quite long time and now got relief. Clear advise was given to me stating RCT treatment is not successful in my case. Happy with the treatment and the way of explanation. Thank you doctor.
Hello I got my RCT done from this clinic..Dr Anushri and Dr sankalp done very nicely...no pain...and all procedure went smooth Thankyou and keep it up Best dental clinic in indirapuram ghaziabad
Thank you Dr. Anushree for the treatment. I am at relief. You took out enough time to keep it painless and smooth. Grateful for your healing hands mam ✌️😀 Cheers!
Our Treatment Live Videos