Smile With Teeth Whitening
In Ghaziabad, teeth whitening has become one of the most affordable and accessible dental treatments. If you've noticed or been informed that your teeth have taken on a yellowish tint, it's quite likely that you've been holding back your smiles. Perhaps you find yourself appearing less cheerful in photos and resorting to software to artificially brighten your smile. The good news is that you no longer have to feel self-conscious about your smile. Teeth bleaching in Hyderabad offers a solution to reverse the effects of staining and restore your radiant smile.
Multiple factors can contribute to teeth discoloration, including smoking, tea, coffee, saffron-infused foods, vegetables like beetroot, and certain food colorings commonly found in various cakes, desserts, and sweets. With time, these elements gradually diminish the radiance of your smile, eroding your self-confidence and potentially leading you to avoid new social interactions.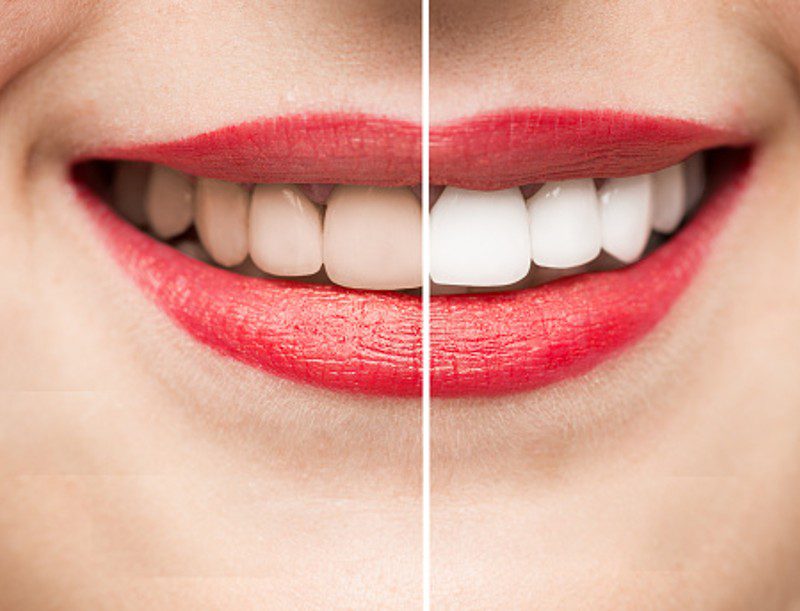 Teeth whitening in Ghaziabad is a safe and virtually painless dental treatment suitable for nearly anyone. It doesn't require anesthesia or extensive dental preparations. All that's needed is for you to sit back, relax, and let the teeth whitening solution work its magic.
In just an hour, you can experience a complete smile transformation, rejuvenating your confidence and enhancing your overall appearance.